Airport Transportation Service
Safe and confortable transportation Service
We provide safe and convenient door-to-door service from the airport to your accommodation. If you're new to LA, we highly recommend this service. We provide safe and convenient door-to-door service from the airport to your accommodation
Safe and confortable transportation Service
We provide safe and convenient door-to-door service from the airport to your accommodation. If you're new to LA, we highly recommend this service. We provide safe and convenient door-to-door service from the airport to your accommodation

Easy to Find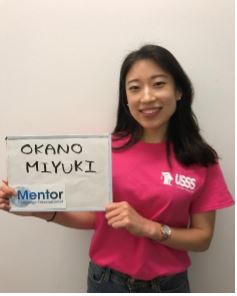 Our USSS staff will be waiting for you at the airport
Our USSS staff will be waiting for you at the LAX airport gate, and they will be wearing a bright pink t-shirt with the USSS logo. Please look for our staff member who is holding a sign with your name.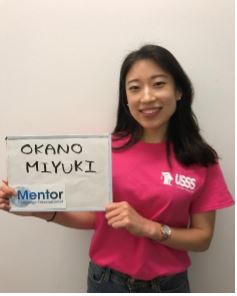 Price
We charge a flat rate, regardless of location
Pick Up
"We are able to pick you up starting from 8:00AM
Transportation service will only be available for flights that arrive before 8:00 PM"
Drop Off
The pick up time to your accomodation will be applied.
If our transportation service is not available, we are happy to help you reserve an Uber, Lyft, etc.
Nota: Este servicio solo se ofrece para personas que se alojan en una residencia USSS.
Emergency contact number
Emergency contact number
+1 310-994-5660
Please call this number if you are not be able to meet our staff at the airport (e.g. if your flight got cancelled or delaye)