Luxualy Residence
Marco
Stayed in Brockton Residence
From Italy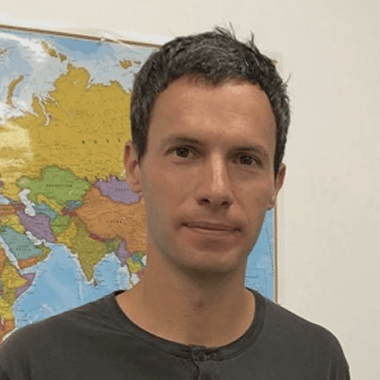 The Brockton Dorm was above my expectations! The apartment was clean, cozy, and spacious, I felt like at home during my stay. The neighborhood was super safe and well located. The bus stops were just 5 minutes walk, you will be able to reach the school and many famous spots in few minutes. Groceries, pharmacies, bars etc… are very close and open until late. The USSS staff was very helpful, friendly, and super professional!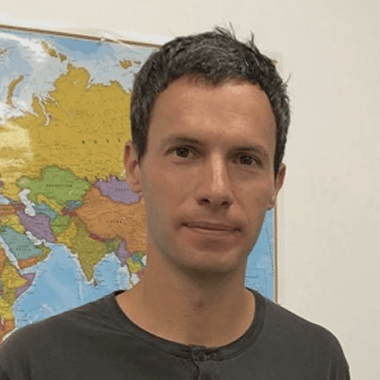 Mizuki
Stayed in Bakman Residence
From Japan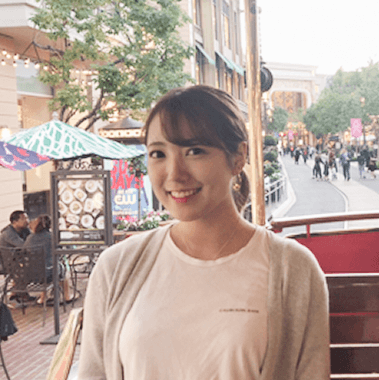 You can make international friends easily and experience a life in LA! Also, this dormitory is so clean and convenient so you could have a great time safely even if it is your first time to visit LA.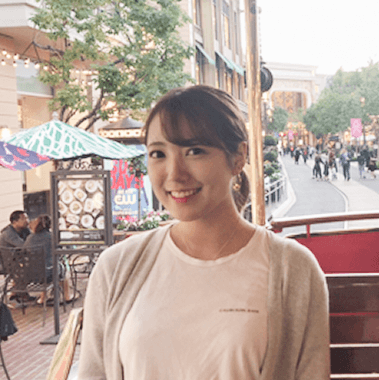 Raphael
Stayed in Poinsettia Residence
From France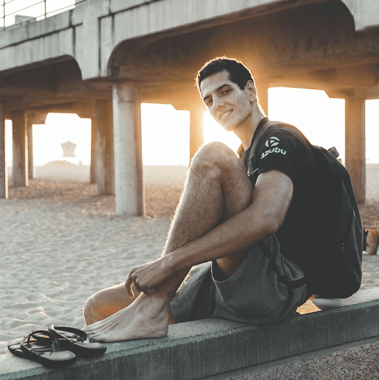 Amazing experience. I've met people from all over the world. The dorm is clean, organized and very cosy. Great location, safe and very close to a very nice mall. I do recommend it to anyone who wants to have a good time in LA.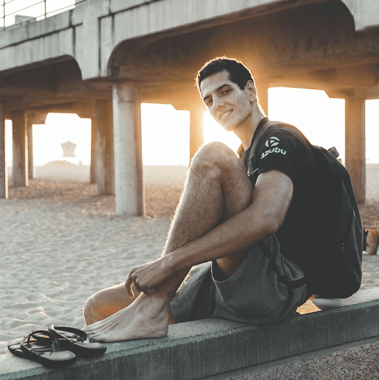 See our Residence
Homestay
Ami
Stayed in Homestay
From Japan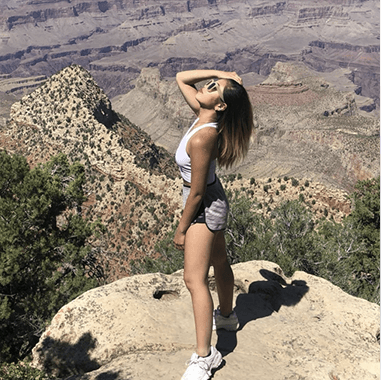 I've been to 2 homestays during my stay in the united states for half months each. I was little anxiety but I was also looking to enjoy. There were so many caltural differences but it was a great chance to know how to see american calture. I get to speak English all the time, There are events and parties on every holidays and you could have more friends in my opinion. I did not know anything abut America before I come her but know I know a lot of thing and I love LA.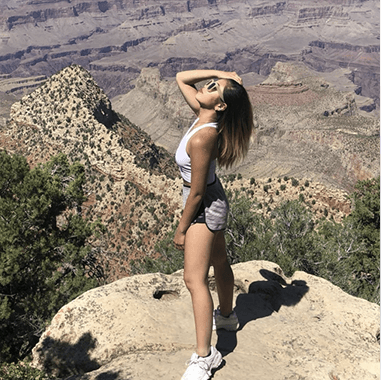 Yuka Seiki
Stayed in Homestay
From Japan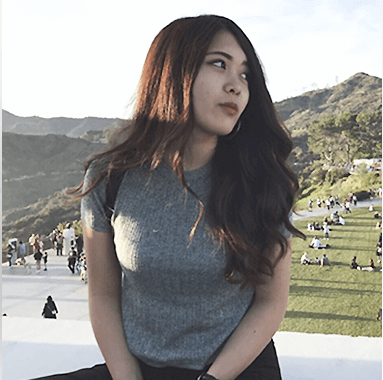 Spending time with American family is the best way to experience real culture.They taught me funny slang, daily conversations, and their unique habits. Sometimes there are cultural differences, but you'll enjoy it !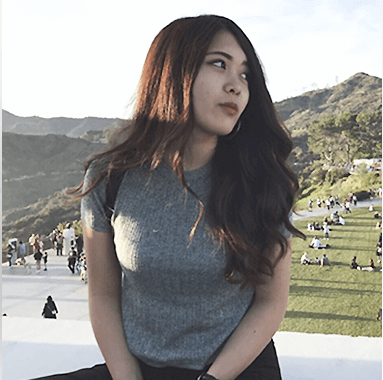 Iori Kubota
Stayed in Homestay
From Japan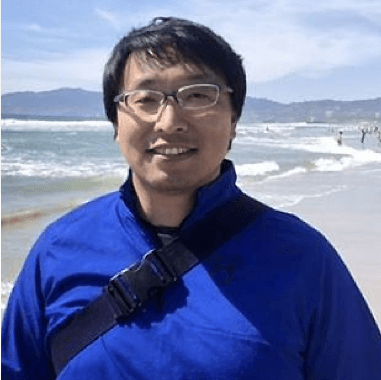 I'm really lucky that the first accommodation is this home because our house is so clean and very comfortable for me.
The host mother is caring, in addition when we have a dinner, we always talk about each other's story.
She often teaches me American culture. I think this is an exclusive chance for you. If you worry about your life in this country, I strongly recommend staying the homestay.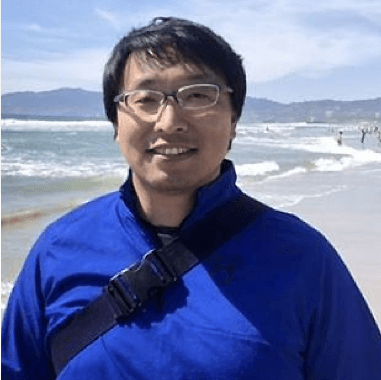 See our homestay